We Invite YOU to Step Up as a Texarkana Leader
We Invite YOU to Step Up as a Texarkana Leader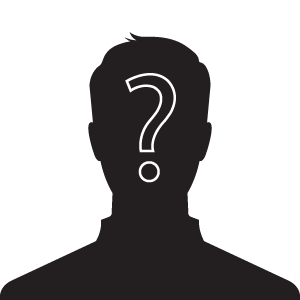 The annual Leadership Texarkana class is the flagship program of the Leadership Texarkana organization, providing year-long training in leadership capacities and understanding of critical issues in the development and growth of our community.
The Leadership Texarkana class is designed to connect, cultivate and engage a selected group of thirty individuals from all backgrounds, professional levels, and sectors (public, private and non-profit), for the advancement of our community and each participant. Native Texarkanians, as well as newcomers, find the class invaluable to developing leadership for our area.
Leadership Texarkana is now accepting applications for the LT Class of 2017-18.
See Also
If you haven't been a part of the LT class, we encourage you to apply! Likewise, if you know someone you think would be a great fit, please encourage them to apply. LT will accept applications for the Class of 30 until Friday, June 23. Each applicant must submit an application form, a headshot, and letters of reference. Notification of acceptances are typically emailed to applicants by the third week of July. For more information on acceptance criteria, cost, and class member expectations, go to leadershiptexarkana.com.