Did you Know: Excellence in Financial Reporting
Speaking of Second to None…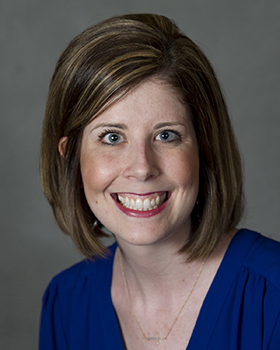 The Cities of Texarkana, AR and Texarkana, TX have each independently been recognized for excellence in Financial Reporting by the Government Finance Officers Association (GFOA), a national non-profit professional association which serves approximately 19,000 government financial professionals.
Trust in our institutions and their reporting is integral for good government and service to our citizenry.
Pictured: Kristin Peeples, CFO for City of Texarkana TX & LT Class of 2016
So THANKS to all involved at our Texarkana AR and TX City Halls for serving our community so well.