Food Faves for Feb. 11-17, 2019
More from the cast and crew of TexRep's The Curious Incident of the Dog in the Night-time, with a penchant for perfect pizzas (and more)!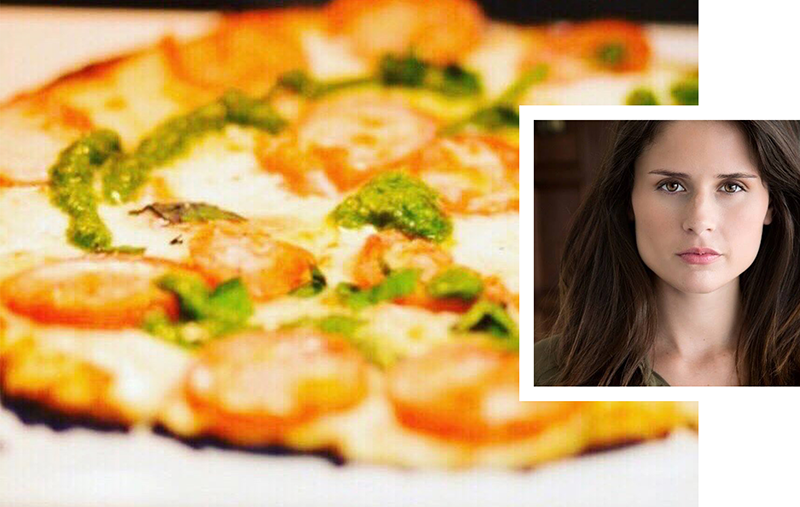 "Twisted Fork's Mean Green pizza and, of course, Wedding Cake Martinis—plural."
Ali Burrow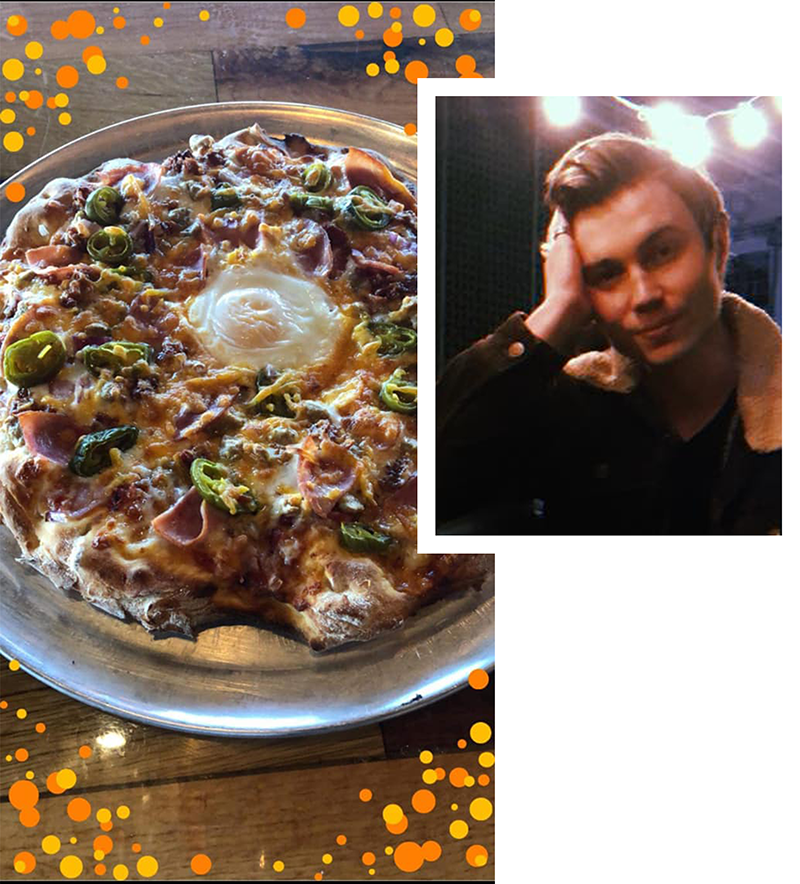 "Definitely Redbone! The brick oven pizza is delicious, and the pub-style atmosphere makes it one of the coolest places in Texarkana!"
Haydn Gabriel Lohse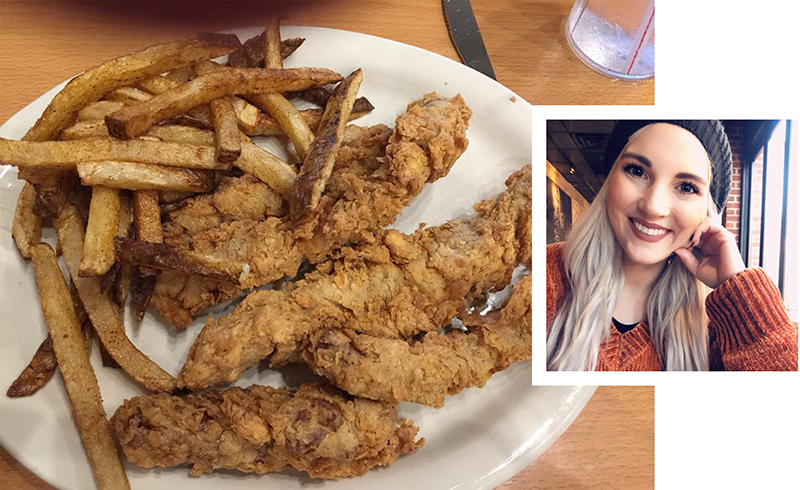 "Hopkins IceHouse's atmosphere and music – and their spinach dip and pita bread is an amazing appetizer, and I follow it with either their Hot Chick pizza, or chicken strips and fries with their white gravy of course!"
Anna Edwards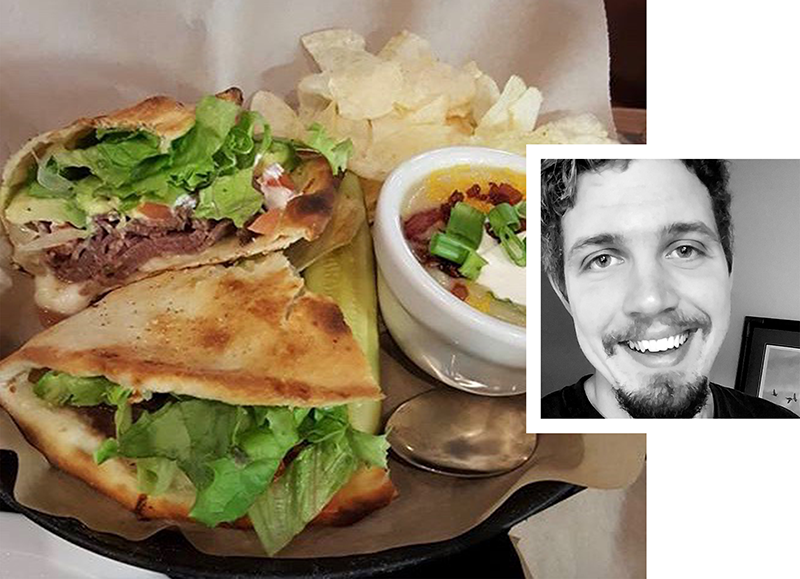 "Ironwood Grill. They have a diverse with something for everyone. My favorite has to be the delicious hand-tossed sandwiches!"
Culen McElhannon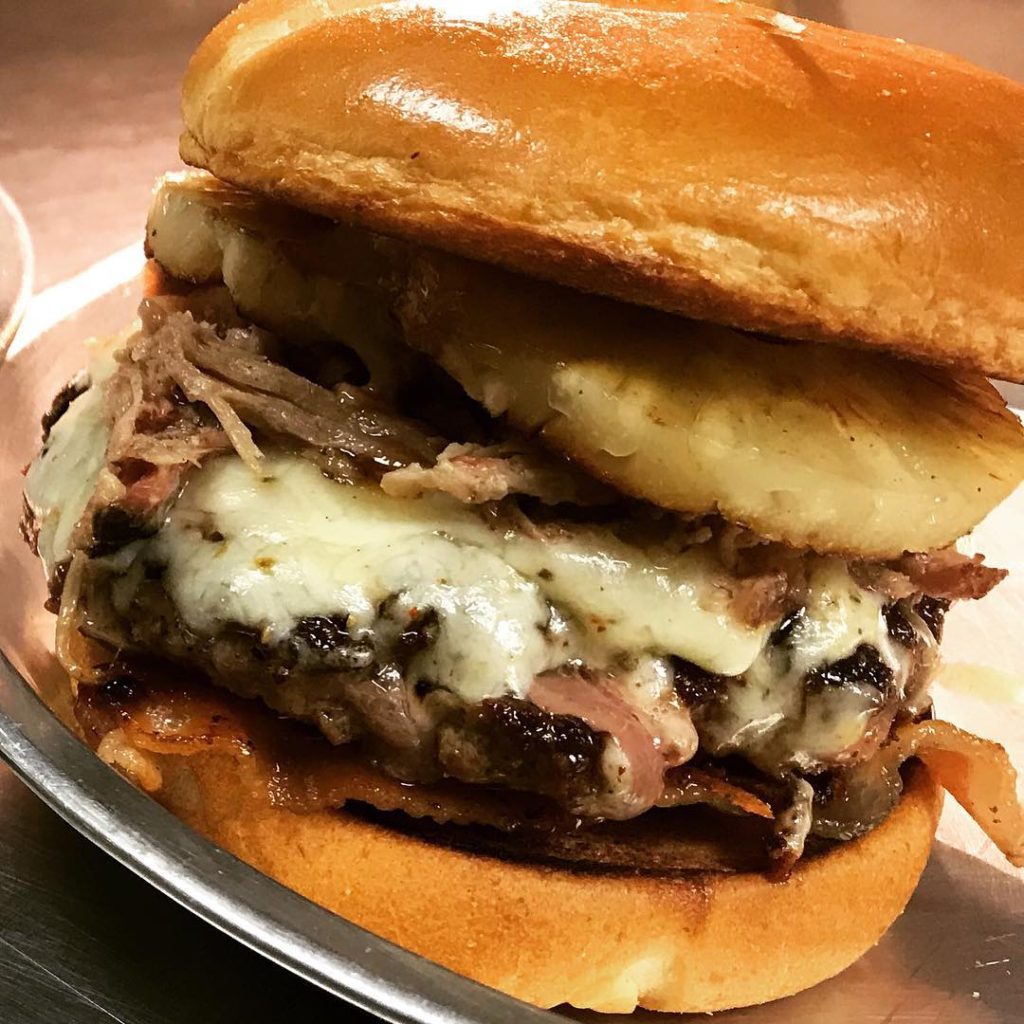 "30 Burger!"
See Also
Chase Livingston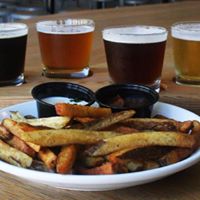 Pecan Point Duck Fat Fries—a favorite of many!
Colin Perry
Michael Cooper
Krys Cox
Let us feature your team and their Totally Texarkana Food Faves! Email to info@leadershiptexarkana.com.