They're In: Texarkana, Twice as Beautiful!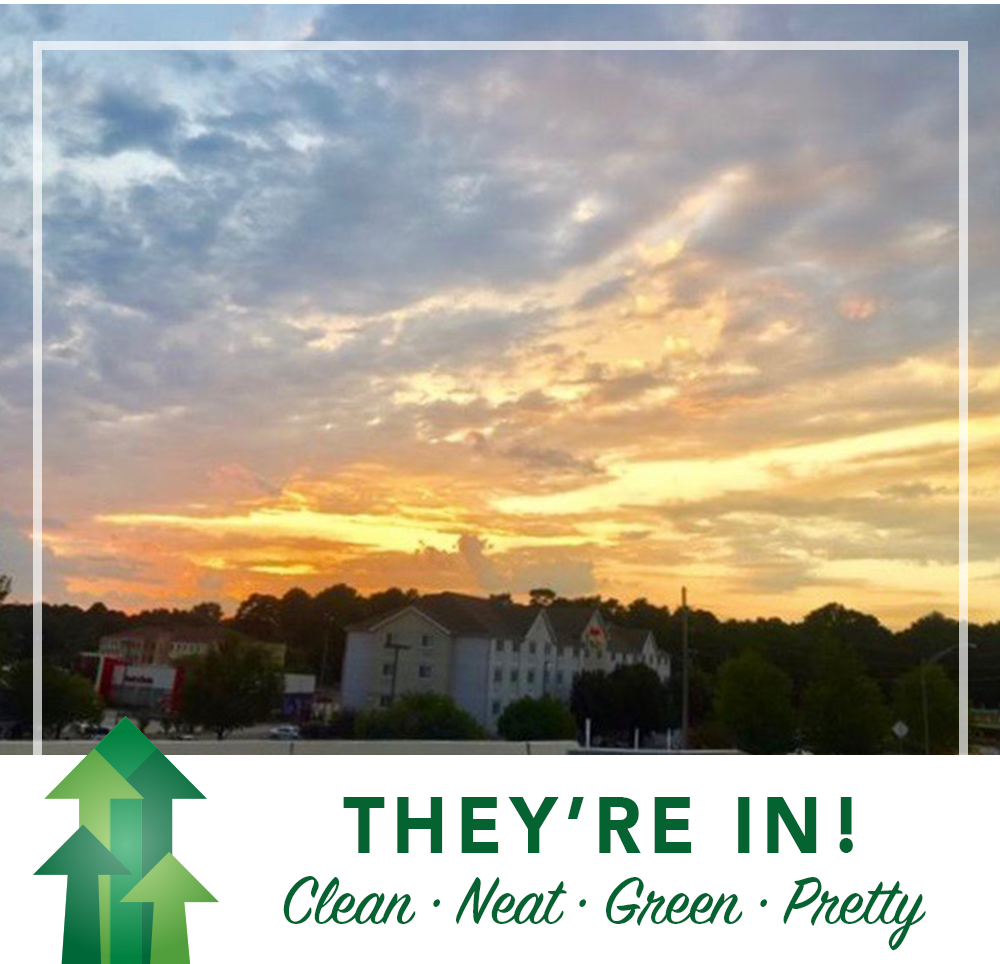 Texarkana is BLESSED! Texarkana: twice as beautiful!
Want to showcase your business/organization's beauty?
Email YOUR suggestions for places in the greater Texarkana USA area that deserve KUDOS for modeling the way and whose commitment to beauty are sources of community pride. Please include a clear photo file, your name, and the name of the location identified.
Are you in? Show the world! Download and print this sign and hang it at a prominent location at your home or business to show that you are committed to making Texarkana twice as beautiful