Bringle Lake Art Project Earns Regional Honors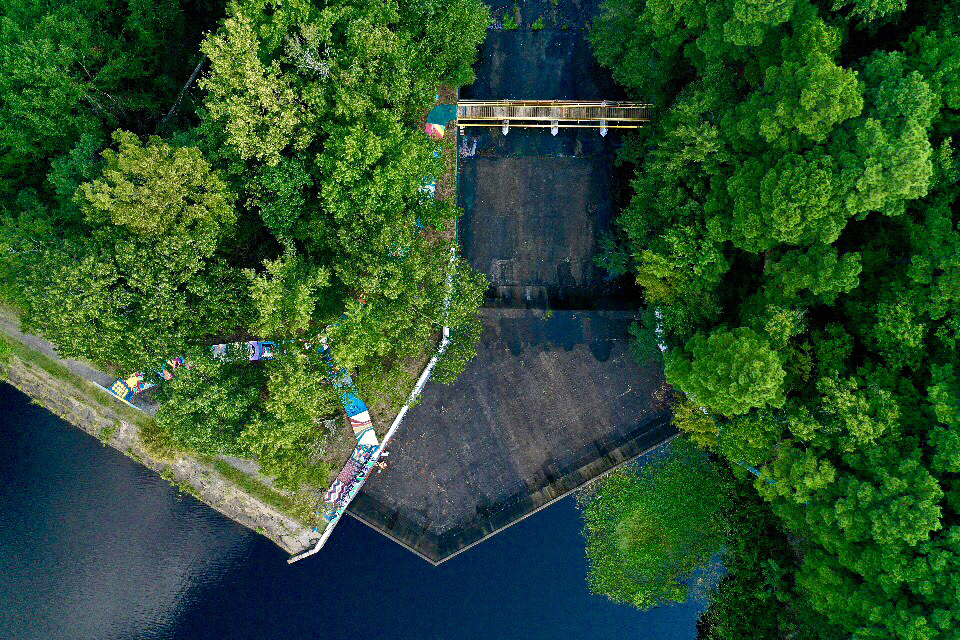 The Texarkana, Texas Parks and Recreation Department is receiving the Texas Recreation and Parks Society-North Texas Arts and Humanities Award for the Bringle Lake Art Project. Local artists and volunteers have come together to transform the Bringle Lake Spillway into a unique place for the community of Texarkana to enjoy. If you want an afternoon second to none, take a stroll at the art park where you can see the transformation of 33 sidewalk spaces accompanied by the view of a beautiful lake.

Congrats to all involved!
Celebrating our superlatives!