Leader Profile: Matthew Nix, M.D.
Stepping Up to Lead the Way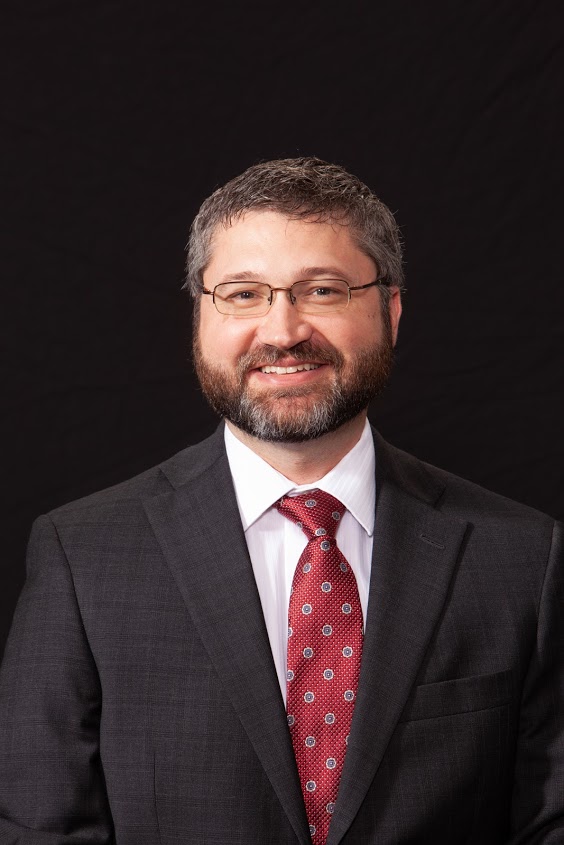 Associate Professor; Medical Director
UAMS College of Medicine
Associate Program Director
UAMS Family Medicine Residency Program in Texarkana
Matthew Nix is one of Texarkana USA's Best and Brightest, who has returned and continues to invest his best in our community. Nix graduated from Arkansas High School in 1995, completed his bachelor's degree from UCA in 1999, and a doctorate in medicine from UAMS in 2003. He completed his residency at UAMS in Texarkana and after several years of private practice returned to UAMS as a faculty member. An accomplished physician, Nix is also a past recipient of the "Excellence in Teaching Award." Matthew cares about the people of the UAMS organization and his patients. He is genuine and compassionate about the people of Texarkana and Arkansas and his work.
See Also
Beyond our community, Dr. Nix serves the medical community in many ways. He has published research and presented at the state and national level and served in the Arkansas Early Childhood Commission and the Arkansas Child Health Advisory Committee. He recently became the President of the Arkansas Chapter of the American Academy of Family Physicians; their mission is to advance the specialty of family medicine to improve the health of patients, families, and communities (including Texarkana) in Arkansas. Dr. Nix is a a fellow of the AAFP and a diplomate of the American Board of Family Medicine. Matthew and his wife Amy reside in Texarkana, AR, with their three children.

Thanks Matthew for stepping up to be leading the way in Texarkana!